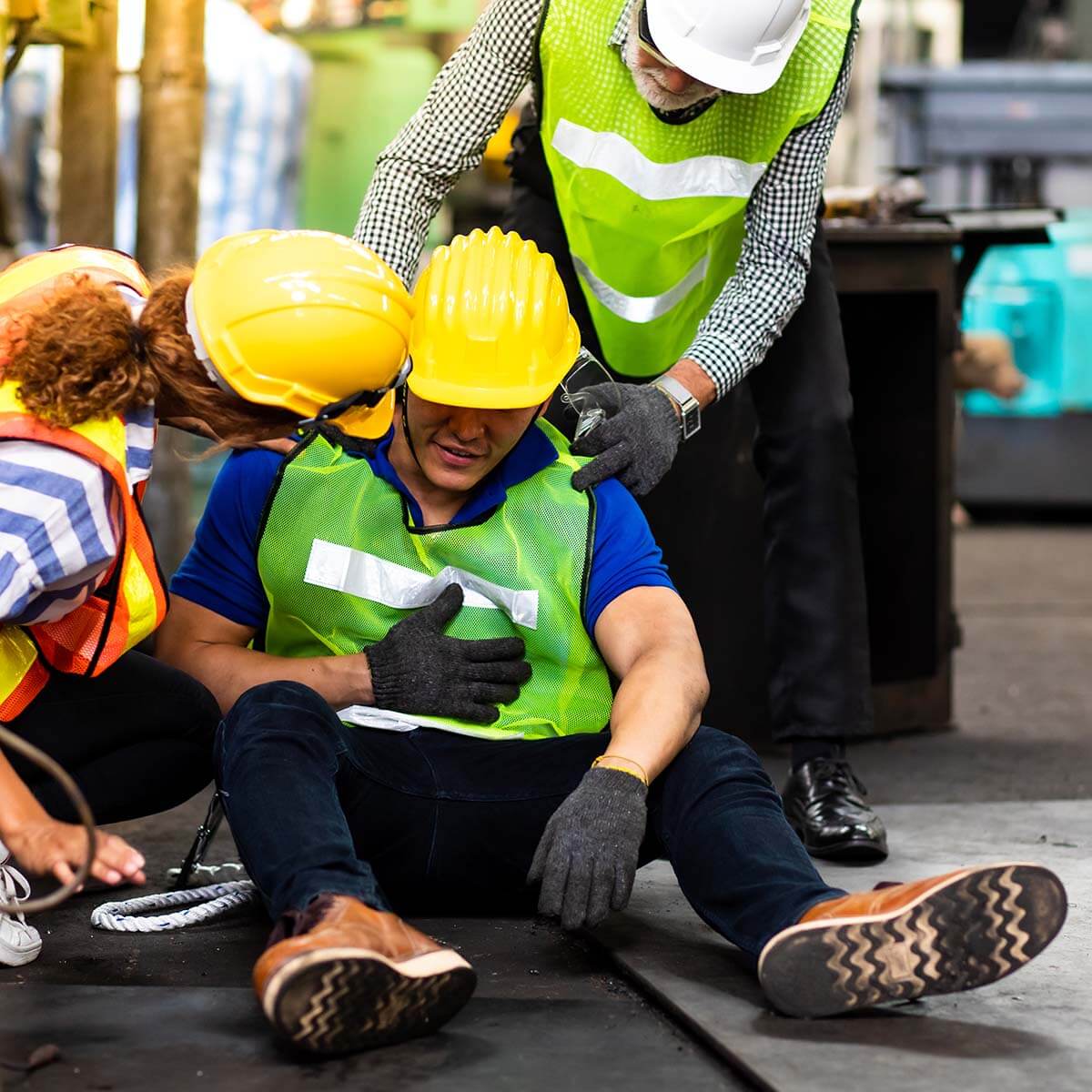 Caring Counsel for Injured Client
Approaching Your Car Accident or Workers' Compensation Claim
Before taking any steps to resolve your personal injury or workers' compensation claim on your own, you may want to find out what an experienced lawyer can do for you.
At the St. Louis Law Office of Scott H. Green, we will be there to guide you throughout the recovery process. Over the past three decades, we have built a practice based on referrals, because our clients appreciate our dedication to their concerns.
Here for Your Recovery and Protection
Contact the Law Office of Scott H. Green
Whether you have been seriously injured in a car accident or you want to fight a traffic violation, it all starts with your free initial consultation. We take the time to get to know you and gather information so we can get started on your case right away. We will also take the time to answer any questions you may have and alleviate your concerns.
We know that scheduling a meeting with an attorney can be a big step, but we will do our best to put you at ease, as this is your chance to get to know our firm as well. Our first goal is simply to make sure you have the facts, so you can make an informed decision about your case and the attorney you choose to hire.
Once you decide to work with our firm, we will take the proper steps to help you deal with every aspect of your case, from your injuries to economic hardships and missing work. As your case moves forward, we will keep you informed of any and all progress. Throughout this time, we will do our best to accommodate you and work around your schedule.
Contact Us
Every lawyer handles cases differently, and it is important to find one with whom you feel comfortable. We are ready to sit down with you face-to-face and help you make that decision. Located in St. Louis, we represent clients across Missouri. Contact us today to schedule your free initial consultation.